We have a special treat for you! That's right.
The Xena Online Community
is proud to present an exclusive Q & A with Xena executive producer R.J. Stewart. Mr. Stewart graciously accepted the invitation of answering some questions from fans.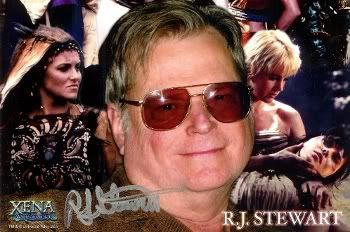 You'll need to have a Yuku name and be a member of the
Xena Online Community
. Read some of the questions that have already been submitted
here
.